Another Friday, another big ol pile of crazy.
It's worse this week though.
I'll be spending this weekend with 4 of by favorite best girls, in New Orleans.
(in case you missed that)
Dear Mike & Shiva: Have fun you two. Enjoy having the house all to yourselves, but please don't forget your siblings upstairs. They like to eat as well.
I don't know who I'm more worried about.
Favorite Blast from the Past:
The Animaniacs
Dear People:

"The bond that links your true

family

is not one of

blood

, but of

respect

and joy in each other's life." - Richard Bach FACT.
Friday Fancies this week was a favorite summer treat.
Definitely a Berry Mojito. Followed only second by that necklace.
Yum.
Dear Whoever Invented Funfetti Cupcakes: Thank You.
Favorite People from High School:
2005. Our Last Reunion
Dear Chipotle: Horray for everything you create.
My stomach gets happy just thinking of you.
Favorite Nail of the Week.
Julep Lily & Sephora's Only Gold for Me.
Wear it while drinking your favorite Pink Beer.
Favorite Link Ups: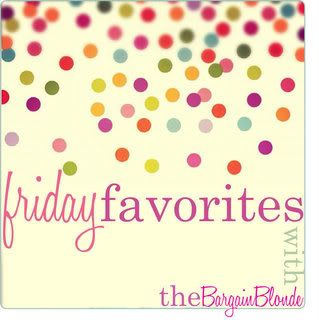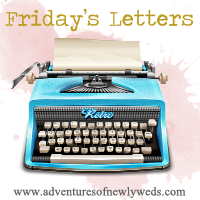 What'd you guys do this week?
Any last minute NOLA advice?