People have told me for years now that I should read The Hunger Games.
Two Fridays ago, I finally downloaded the first one. Cause I was bored.
At 2am, I demanded Mike download the next two.
By Tuesday, they were finished.
Safe to say: L.O.V.E. them.
Therefore, I'm in a market for fan gear.
Don't judge. I found some goodies!
Apparently, when Mockingjay came out, NECA came out with a few pieces that now you can really only find on Amazon. I'm seriously hoping they come out with a line to correspond with the movie.
CAUSE, I want this pin.
via



I suppose now I actually NEED to buy the box set

.
"Fan" tshirts can be really awkward and scream "PAY ATTENTION TO ME! I'M A DORK!" so I like to keep them on the harder to "get" realm. This is probably my favorite version that I've found so far.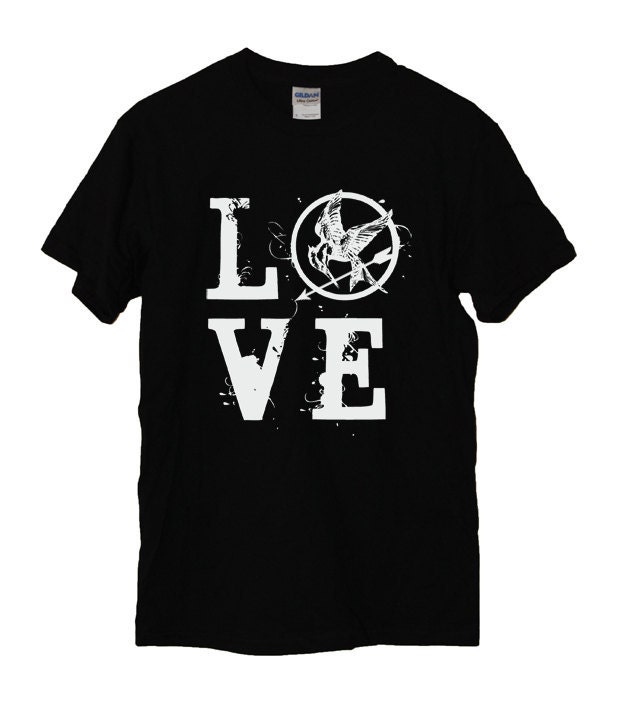 via

Along the same line, this necklace is absolutely adorable
and I LOVE this bracelet. I loved it before and now, it has more meaning!
Go read the book. Seriously. Then we'll start buying awesome things and planning the midnight showings :)